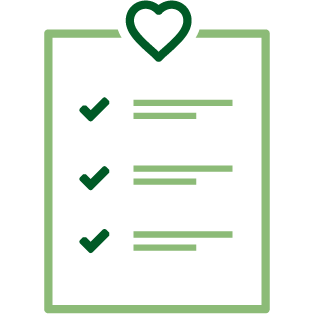 As a health and medicinal product it is essential to ensure consistency and quality from the cannabis strain to manufacturing and distribution. Cannim's research, control and processes employ Israeli medicinal quality standards Good Agricultural Practice (GAP) and Good Manufacturing Practice (GMP) as required for the emerging Australian and European markets.
Cannim has also secured access to leading medicinal cannabis plant genetics and established a genetics-breeding program to develop new strains. This provides the flexibility to create extracts of plants and different genetics for full spectrum combinations of cannabinoids, flavonoids and other pharmacologically active compounds for products tailored to specific ailments and health benefits.
Our clonal propagation and fertigation ensures our quality is consistently reproducible. This consistency in the cannabinoid profile of the individual plants is of fundamental importance to maintain the active ingredients. Cannim's medicinal cannabis products will have varying percentages of CBD, THC and other cannabinoids allowing:
Different formulations for different applications
Control to optimise or vary the compound balance as required (or requested by clinical trials)
The ability to provide consistent and standard doses as required by different government regulations or medicinal cannabis users in varying jurisdictions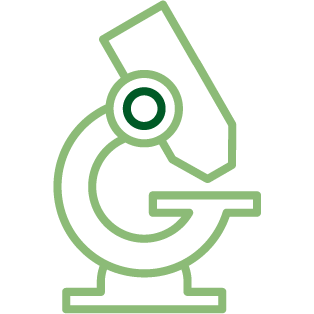 Change from a 'prohibited substance' to a 'controlled substance' has allowed increased research, funding and clinical studies in medicinal cannabis across a wide range of applications. Cannim is partnering with universities, doctors and research institutes to stay at the forefront in medicinal cannabis developments.
Our research, farming and processing systems are underpinned by an executive team and advisory board who are experts in their relevant fields. We have designed systems and processes to GMP standards. We will rigorously test and manage to ensure best practices and regulatory requirements are met.
The basic science of Medicinal Cannabis
The active chemical compounds (cannabinoids) in cannabis are used as a natural therapy to treat ailments or alleviate symptoms. Reported numbers vary but there are at least 70 cannabinoid compounds identified in cannabis. Two main cannabinoids account for more than 50% of known therapeutic applications, these are: Psychoactive Δ9-tetrahydrocannabinol (THC); and non-psychoactive cannabidiol (CBD).
Cannabinoids have been found to interact with cannabinoid receptors throughout the body in a system called the endocannabinoid system. The endocannabinoid system regulates a broad range of biological functions with the goal of maintaining a stable environment or homeostasis within the body. Cannabinoids from cannabis can be used to supplement deficiencies in the body, stimulating and supporting the endocannabinoid system to provide relief and return balance. These interactions relieve a number of conditions including pain, inflammation, and anxiety.
Increasing numbers of countries have deregulated or legalised the use of cannabis in response to these discoveries.
Cannim's initial license in Jamaica is 500 acres with excellent growing conditions. Other licenses and prime growing locations are being secured in Australia. With the recognition that one company cannot do everything, Cannim has developed strategic alliances with licensed operations and distribution channels to access specific expertise and accelerate growth. Currently, the Cannim team and their partnerships are operating in Jamaica, Australia, Europe, the UK, USA and Israel.
Growing and distributing at scale is crucial to the Cannim strategy. Being able to produce large quantities of premium medicinal cannabis allows greater reliability for meeting patient supply requirements. Scale benefits also means we can compete effectively and ensure affordability for the average consumer, especially when prices fall on cannabis production commodities. Producing large quantities of controlled raw plant material gives Cannim the ability to produce consistent products in order to meet the pharmaceutical and medical requirements.
By utilising global partnerships, Cannim has optimised its market opportunity while retaining flexibility to cater for shifts in national and international attitudes towards medicinal cannabis. Our vertically integrated business model also provides a barrier to competitors affording Cannim security compared to simple farms which may not remain competitive as markets become more complex.
If you want to see more of our international footprint see Operations.